The Environment is important to us
We constantly make our own modern park, we will raise the most modern machinery under your warehouse into the atmosphere. If we allow technology, we systematically introduce manual technical tools to electric or electric.
Waste producing in dentistry in specialized restaurants, dentists ending up in this regard.
Sanitary facilities on construction sites, which have high-quality companies, from the service are employees who are in the field, checked under the control of the ISO 14001 standard.
The company meets the requirements for waste from 2012 and 2019, it registered as an addition to the introduction of BDO. Registration number: 000175862.
Organization of the Office of the Marshal of the Managing Farm by the Mazowieckie Voivodeship.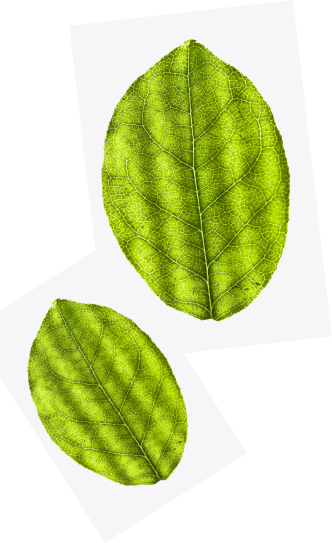 We work throughout the whole of Poland
Clients from all over the country have trusted our company. We have completed projects in Warsaw, Siedlce, Cracow, Wrocław, Bydgoszcz, Częstochowa, Poznań, Szczecin, Olsztyn and Lublin. We have also completed many reconstruction projects in Małaszewicze, Narewka, Zawadówka and many other areas.
OUR WORK
OUR WORK